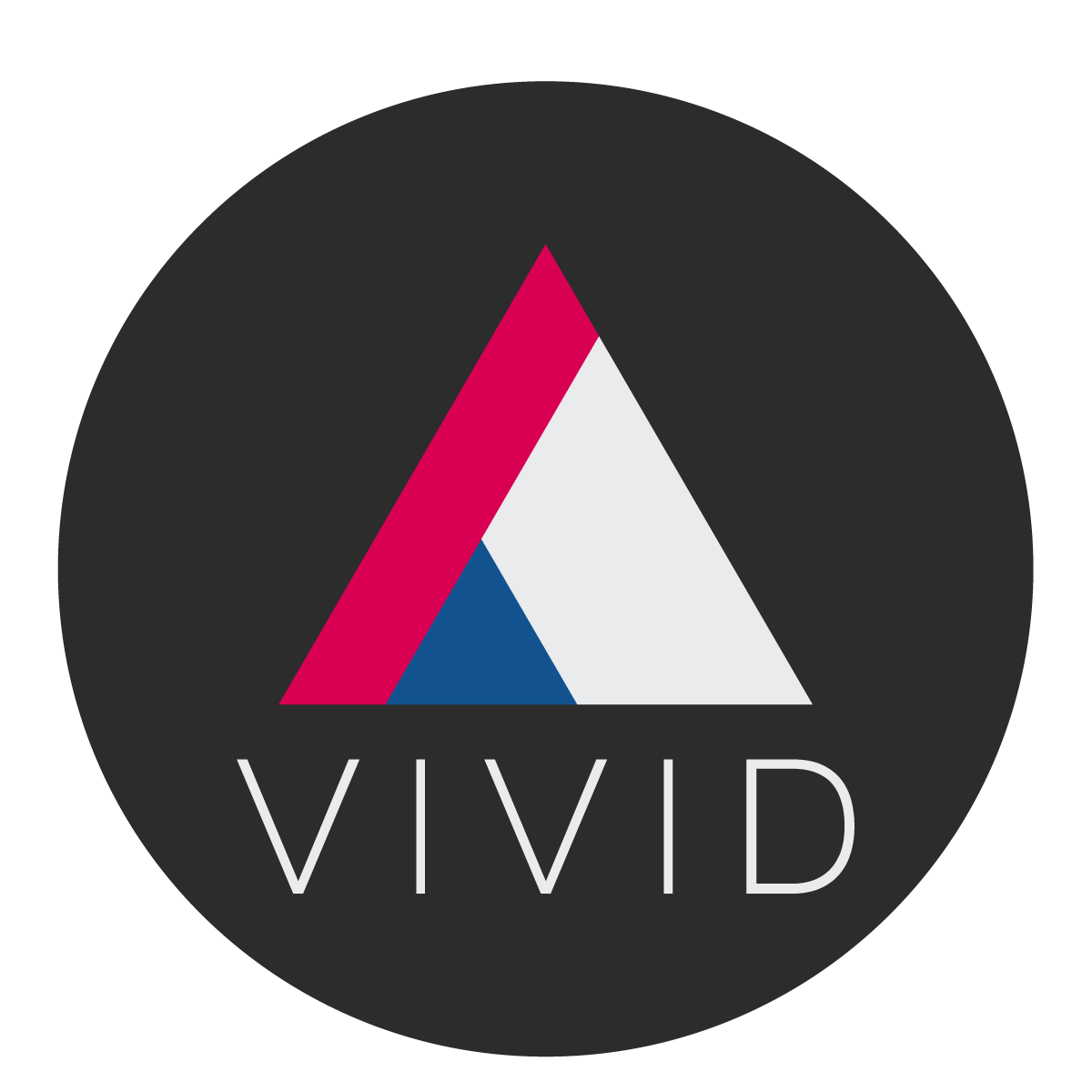 ENTERTAINMENT
take me if you can #1
119194 view
October 10,2018
5
in TOKYO
We are going to present on LotusTV.
"take me if you can" #1
We are going to hide approximately $500 somewhere in Tokyo. Anyone can join us !
We will live stream when the game starts.
Every 30 minutes - the angle of live streaming gets wider. - the map gets shrunk.
Just discover and grab $500

---------------------------------------
「take me if you can」#1
東京のどこかに隠された現金5万円を 最初に見つけた人がもらえる!誰でも参加自由!!
ゲーム開始と同時にライブストリーミング開始。 30分毎に広域になる映像と詳細になるマップから場所を特定し、賞金を手に入れよう。
MUSIC:Jazzy Hip Hop Mix September 2011 by Richie Rug is licensed under a Creative Commons License.