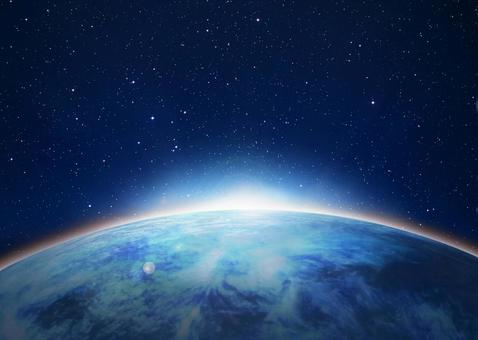 MUSIC
【CURATED】James Brown • 11-07-1981 • World of Jazz
3102604 view
January 1,2021
1
James Brown was an American singer, songwriter, record producer, dancer, and bandleader. He was the creator of funk music and a major figure of 20th century popular music and dance. He is known as the ""Godfather of Soul".
In a career that spanned six decades, he influenced the development of several music genres.
In 1981 he performed at the North Sea Jazz Festival with his band.

Tracklisting a.o.:
- We Are The Funky Men
- It's Too Funky In Here
- Gonna Have A Funky Good Time
- Try Me
- Get On The Good Foot
- Georgia On My Mind
- I Got The Feeling
- Please Please Please
- Jam
- Sex Machine

Also watch the 2nd concert James Brown did that same day, 11 July 1981. He really brings the audience to their feet. Also it is a different tracklisting, including ''Its' a man's world'! We will upload this concert on 17 august 2018.

Watch more World of Jazz videos ► https://goo.gl/Z28cxv
Join us. Subscribe now! ► https://goo.gl/n2FHaL

Thanks for all your support, rating the video and leaving a comment is always appreciated!
Please: respect each other in the comments.

This is the official YouTube channel of World of Jazz.